 Living Sky Marketing
Call Us Today: 306-251-0315
* COVID-19 RECOVERY PLAN *
START GETTING ONLINE CUSTOMERS RIGHT NOW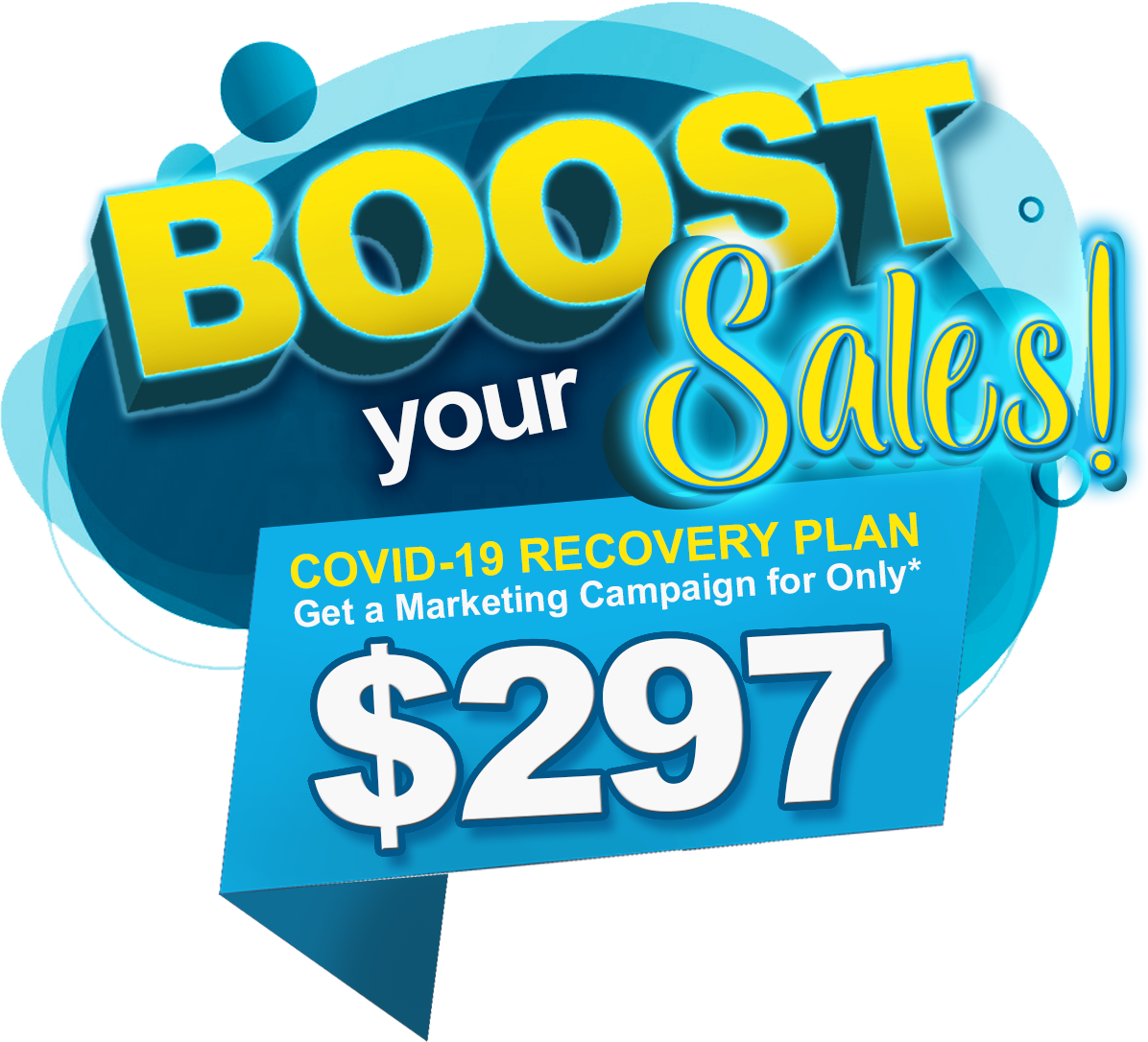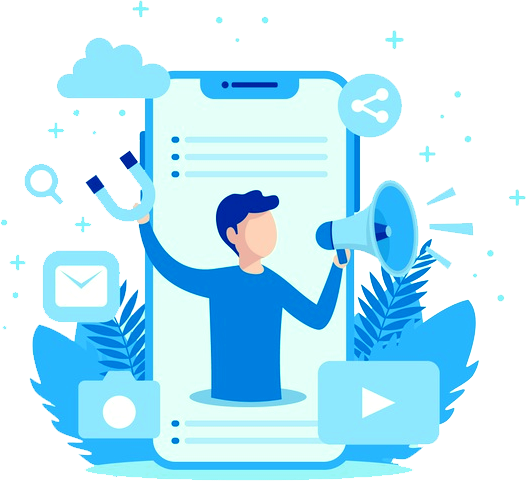 ✓
Get a custom made Lead Generation Funnel
✓
Post it on any platform: FB, Social Groups, etc.
✓
Offer your promotions directly, all automated!
✓
Quickly convert leads into Customers
"Email Marketing Has An Average ROI Of 3,800%. For Every Dollar Invested, The Average Return Is $38"
We do not share your information with third parties
By Signing up Today you also Get
A FREE POP UP FOR YOUR WEBSITE!
Call Us Today!
306-251-0315